Exclusive focus on
early childhood
and elementary education
Strong academics
in a joyful,
safe environment
Individualized attention 
and learning
Close knit,
inclusive 
community
Expansive
14-acre
wooded campus
Progressive,
inquiry-based
Education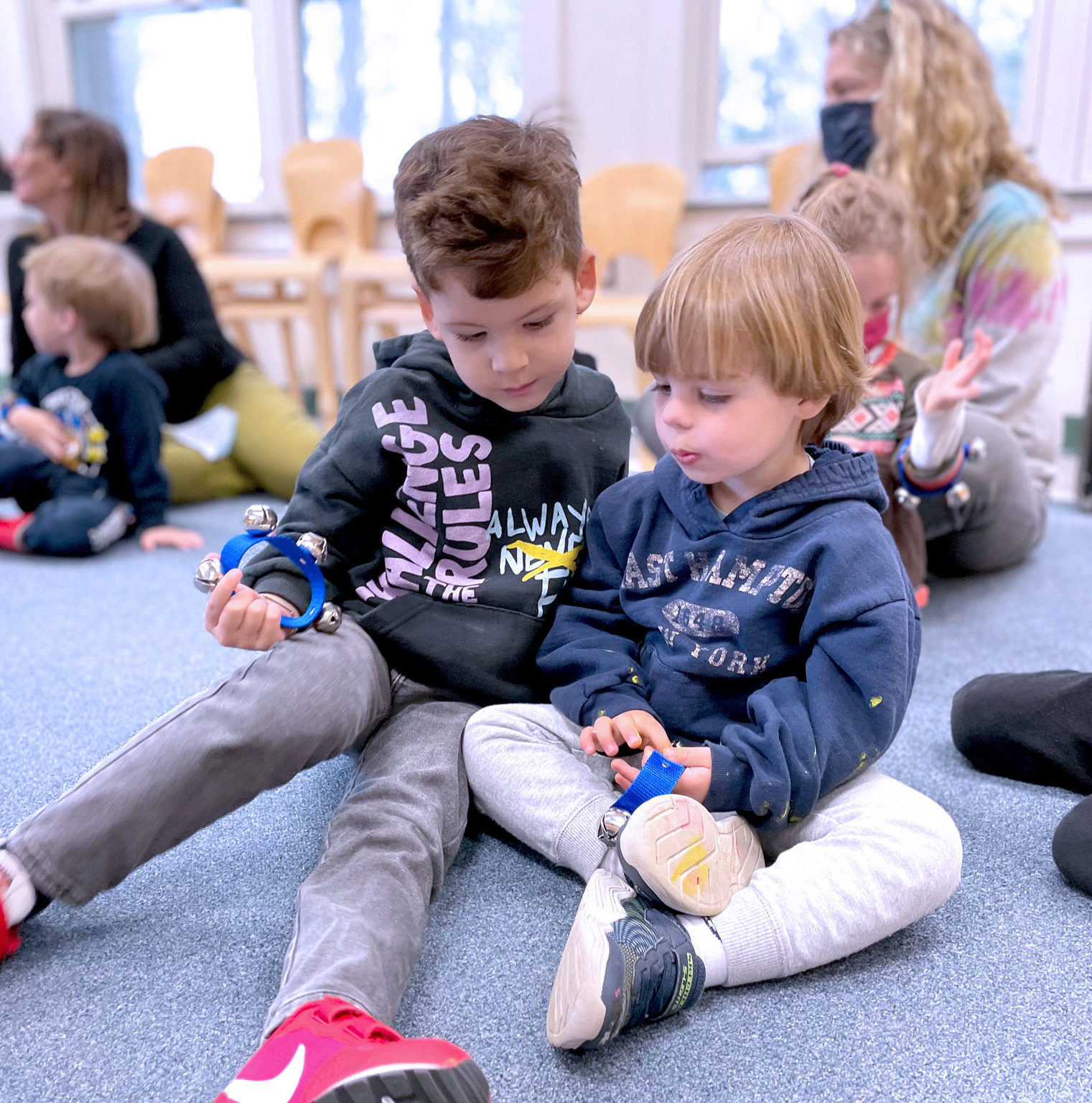 Where young students
grow, thrive, and develop a lifelong love of learning.
Hear

what

people

are

saying…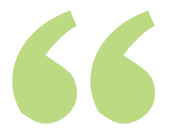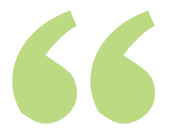 The Long Ridge School set the standard for the rest of my children's educational journeys. Here they developed the love of learning and how to respect and be respected. —

Louise Harris, former parent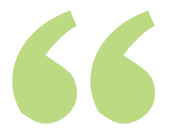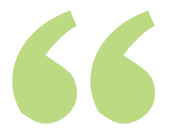 Long Ridge's philosophy of open tolerance and thoughtful intellectual and emotional growth served as a uniquely powerful foundation for success in adult life. It was at The Long Ridge School that I first fell in love with my career field, science.
—
Ben Inbar, former student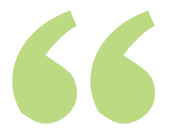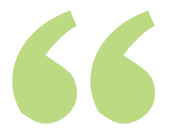 Why did we pick the Long Ridge School for our children? At every grade, we just saw them flourish. The teachers were just amazing. They allowed the children to thrive in their own comfort zones and recognized their individual potential.
—
Aditi Shrikam, alumni parent, former trustee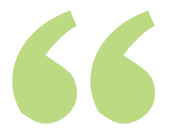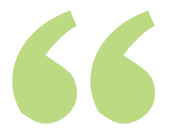 My nine years at the Long Ridge school were some of my most formative years. Each year offered a new experience and opportunity to grow and look forward to… Long Ridge has given me friends and experiences to last a lifetime.
—Aaron Miller, alumni '09
Serving Stamford, New Canaan, Greenwich, CT, and Beyond
Finding the perfect educational setting for your children is high on most parents' list. At The Long Ridge School, serving the Stamford, New Canaan, and Greenwich, CT areas, we have been named the "Best Elementary School" in Stamford for 15 years in a row. Our elementary school was founded by a parent and educator who understood that children learn at different rates and in different ways and who wanted to start a school based on that. The school was founded in 1938 with six children and grew into the community that it is today. Classrooms are filled with teachers who dedicate themselves to their students, balancing each child's individual social, emotional, physical, and creative development.
We offer various programs focusing on early childhood and elementary education. Our 14-acre campus allows teachers to use the outdoor space to their advantage as students are allowed to explore and study the natural surroundings. Our Beginners and Nursery programs inside of our early childhood program help children build their confident sense in a warm and engaging learning environment. Our elementary school students are offered strong programs in language arts, math, science, and social studies and are encouraged to explore, experiment, and test ideas as they learn. We offer multi-age, two-year classrooms and a low student-teacher ratio to help foster meaningful relationships.
If you are interested in an education at The Long Ridge School for your children, please give us a call today or fill out the form and someone will reach out to you.
For 16 years in a row, Long Ridge School has been honored with the distinction of the "Best Elementary School" in Stamford! Both Stamford Plus and Norwalk Plus Magazines have recognized Long Ridge with this award which has been given as part of the Best of Stamford awards.