Strong academics,
in a joyful, safe environment
Long Ridge is a school by design, where children stay children longer and thrive in an environment created specifically for them. Every child is a unique individual, and learning is an active, joyful experience.
It is part of our core belief that children enrich each other through their differences and commonalities. The Long Ridge School has always worked to achieve a diverse student body, representing a range of cultures, religions, ethnicities, and socio-economic circumstances. Statistically, students of diverse ethnic backgrounds comprise more than 40% of our community. While three-quarters of families come from Stamford, the remaining quarter comes nearly equally from other Fairfield County towns and Westchester County. Although we are a small school, we strive to help qualified families through financial aid.
We offer our graduating families significant support in helping them find the best fit for their next school. Our graduates most frequently attended area independent schools are Harvey, King, New Canaan Country School, St. Luke's, and local public schools. Recent high school (and Long Ridge) graduates attend Boston University, Brown, Colgate, Columbia, Dartmouth, Georgetown, Harvard, Haverford, Johns Hopkins, Northeastern, NYU, Penn State, Princeton, Skidmore, Tulane, University of Colorado, Maryland, Pennsylvania, Vermont, Wellesley, Williams, and Yale.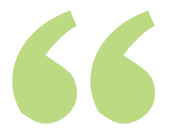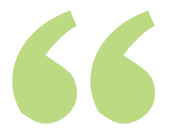 The supportive environment at Long Ridge School encourages you to take risks. … The time I spent at The Long Ridge School and the time that you invested in me have left me with great skills and happy memories that will last a lifetime.—

Holden R, alumni

'

21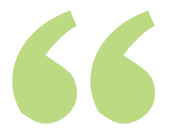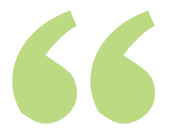 When I remember Long Ridge, I'm back in science rescuing baby snapping turtles from a storm drain; I'm squinting in the stage lights strumming my newly crafted dulcimer; I'm sitting excitedly in the author's chair reading my Monster Book aloud. Hands-on learning came before anything else.—

Alex Morelli, alumni

'

02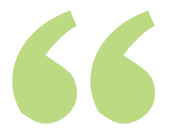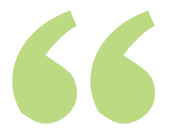 The staff at Long Ridge were on the cutting edge of a very effective curriculum. It is hard to even describe to people what it was like. The most important lessons I learned from the experience were to be compassionate, open-minded, and respectful of all humans. (as I tear up big time here) You guys saved me in many ways, and I will always be grateful to you. Those virtues have served me very well in every aspect of my life.—

Nick Hurt, alumni

'

75
Our school's parents, guardians, and families choose us because we are exclusively focused on early childhood and elementary education.
We celebrate childhood while cultivating a love of learning for a lifetime. All resources here at Long Ridge are directed to providing opportunities for young children. We have strong academics in a joyful, safe environment. With excellence in science, arts, and math, we encourage risk-taking while building confidence in all our learners. Our families know the importance of the individualized attention and learning that each child receives by meeting our kids where they are in our low student-to-teacher ratio classrooms. Students and families alike become part of our close-knit, inclusive community. Our community, rich in diversity, comprises down-to-earth, unpretentious faculty, leadership, parents, guardians, and families of many different socioeconomic, cultural, and family compositions.
Our progressive education, based in multi-age classrooms with themes and inquiry-based, interdisciplinary curriculum, is constantly evolving based on the latest, proven approaches. Through this, our students are developed into good citizens learning leadership, inclusivity, and how to work together in an environment where "Loving kindness prevails."
This strong preparation for whatever comes next provides the foundation to a lifetime of academic, professional, and personal success. Our proven track record of getting students into desired placements upon graduation provides our parents and guardians with the comfort and confidence that their investment in this school and their children was the right one to make.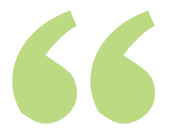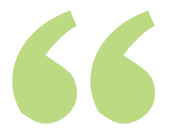 I am the mom of two Long Ridge graduates… two really different kids… with very different learning styles. They are both succeeding in middle school, and I attribute so much of it to their experience at Long Ridge… They navigate the roller coaster experience of school from a place of strength, and that is so much what The Long Ridge School experience is about. It's about who you are as an individual, in the context of collaborating with classmates and being a good friend.—

Patty Litzen, alumni parent, former trustee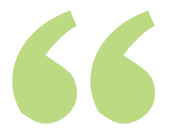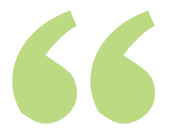 We knew from day one that The Long Ridge School would be a perfect fit for our children. From the dedicated and nurturing teachers, exceptional above and beyond curriculum, to the beautiful friendships our children have formed, we could not see them anywhere else thriving the way they do!
—

Liz and Anthony Keane, current parents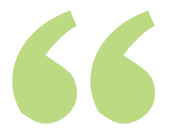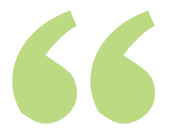 One of the things I treasure most about Long Ridge is the palpable love the teachers and staff have for the community and each student. When I send our daughter to school in the morning, I know she is going into a warm and loving environment with educators that are personally invested in cultivating her social, academic, and emotional development.
—

Aysha Sheikh, current parent
The faculty has an average of 18 years of experience in education and an average of 13 years teaching at our school. Most have master's degrees and/or post-graduate degrees in their subject areas and areas such as law and international relations. We have specialists in music, science, Spanish, and physical education, a librarian, and a learning specialist. Many of our faculty studied at Bank Street College of Education, Manhattanville College, or Sarah Lawrence College and are skillful leaders of child-centered classrooms where curiosity and exploration power the curriculum, and hands-on experience informs discovery.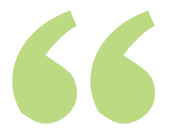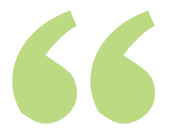 We're passionate and energized by teaching. We want to interact with the children and encourage their curiosity, instilling this passion and joy for learning in them…for their whole lives.—

Kelly Sheehan, K–1 teacher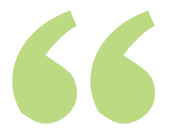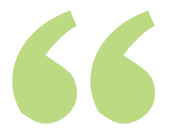 Teaching at Long Ridge is nurturing academic progress and creative expression in all students. We watch children shine in the classroom as critical thinkers and foster their interests as artists, athletes, actors, and musicians. We encourage enthusiasm and a boundless love of learning.
—

Kelly Falco, Assistant Head of School,
4–5 teacher
Educational Accommodations