Where love of
Learning begins
Welcome!
I'm Julian Shettler, the Director of Admissions at The Long Ridge School. Thank you for taking the time to learn more about our vibrant school community. The Long Ridge School is a place where young students grow, thrive, and develop a lifelong love of learning. By viewing our website, you will receive a first look at what makes our school experience unique.
As much as it is important for us to get to know you and your child, it's equally important that you get to know The Long Ridge School. As you begin your journey to find the right school for your child, please call, visit, and ask questions. It will be my honor to help you every step of the way.
I invite you to connect with me by phone, email, or our live chat room, take a  Virtual Tour of our classrooms, and visit for a personal tour of our 14-acre woodland campus.
I look forward to showing you The Long Ridge School!
Warmly,
Julian Shettler, J.D.
Director of Admissions & Marketing
Admissions@LongRidgeSchool.org
Hear

what

people

are

saying…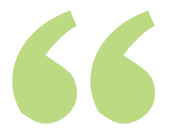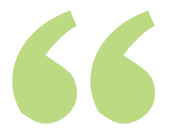 One of my favorite aspects of a Long Ridge School education is the dual-age classroom. Our family has seen firsthand how this format allows the teachers to really individualize each of our child's learning. This approach makes their intellectual experience more robust and dynamic and fosters their social and emotional growth. —

Shanti Hageman, parent and trustee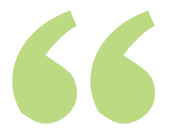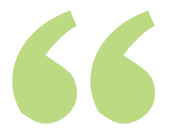 Long Ridge is unique. We have a close community, and everyone knows each other. … The Long Ridge School is a one-and-only experience. —

Alex M, alumni '21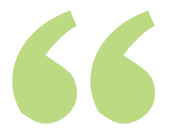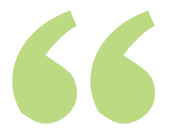 We chose The Long Ridge School for our children because it specializes in early childhood education. Every resource in this institution is dedicated to early education, which is unique in our region. We also value the diverse student body, intentionally small class sizes, multi-age groupings, and the rigorous academic programming administered through experiential, hands-on learning. —

Christen DeSantis, alumni parent and former trustee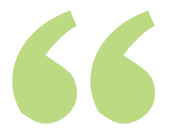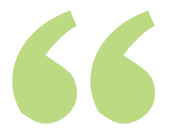 I have learned that Long Ridge is not just about a place or a building. It's about that feeling you get when you are with the best teachers and friends you can imagine. —

Emmie D, alumni '20